What I did on my Holiday Staycation, 2020 Edition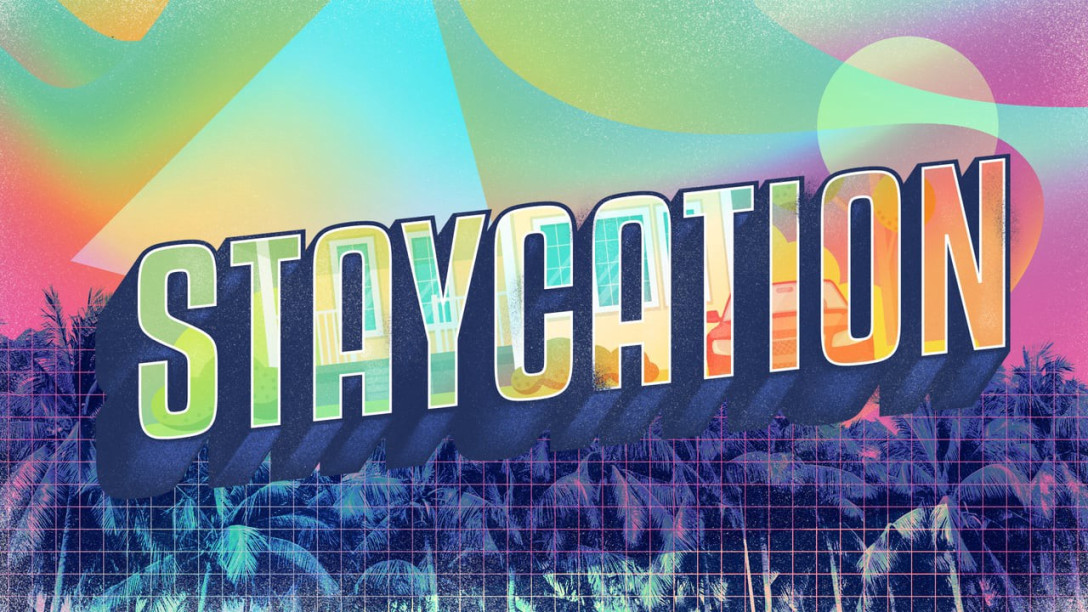 I'm very fortunate. I work for a company that closes down for the holidays, from December 25th to January 2nd.
For me, this is a period of decompression. Not just because I have the time off from work, but because all of my colleagues do, as well. There's no pressure to check email every day and, should anything urgent pop-up during that period, people can always text me.
But mostly, in addition to spending time with family and friends, I take this time to learn new things and to tinker – activities I rarely have time to do throughout the year.
Here's this year's list.
What did you learn this year?