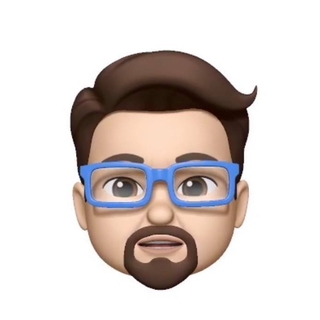 One day, when I was 11-years-old, I decided to take apart our vacuum to see how it worked.
After a few hours, I successfully put it all back together and forever earned the nickname gadgetboy from my younger brother.
I've been using it as a screen name ever since and as a domain name for about 5 years.
I changed the name of this blog to Ad Hoc because life doesn't have a formula.
About the Site
This site is managed using the Publii open source CMS for static sites and powered by a self-hosted Raspberry Pi.
(Not yet. Soon. Right now, it's hosted on Github Pages.)
Disclosure: I sometimes use affiliate links on this blog. If you buy something from those links, I may earn a few pennies.